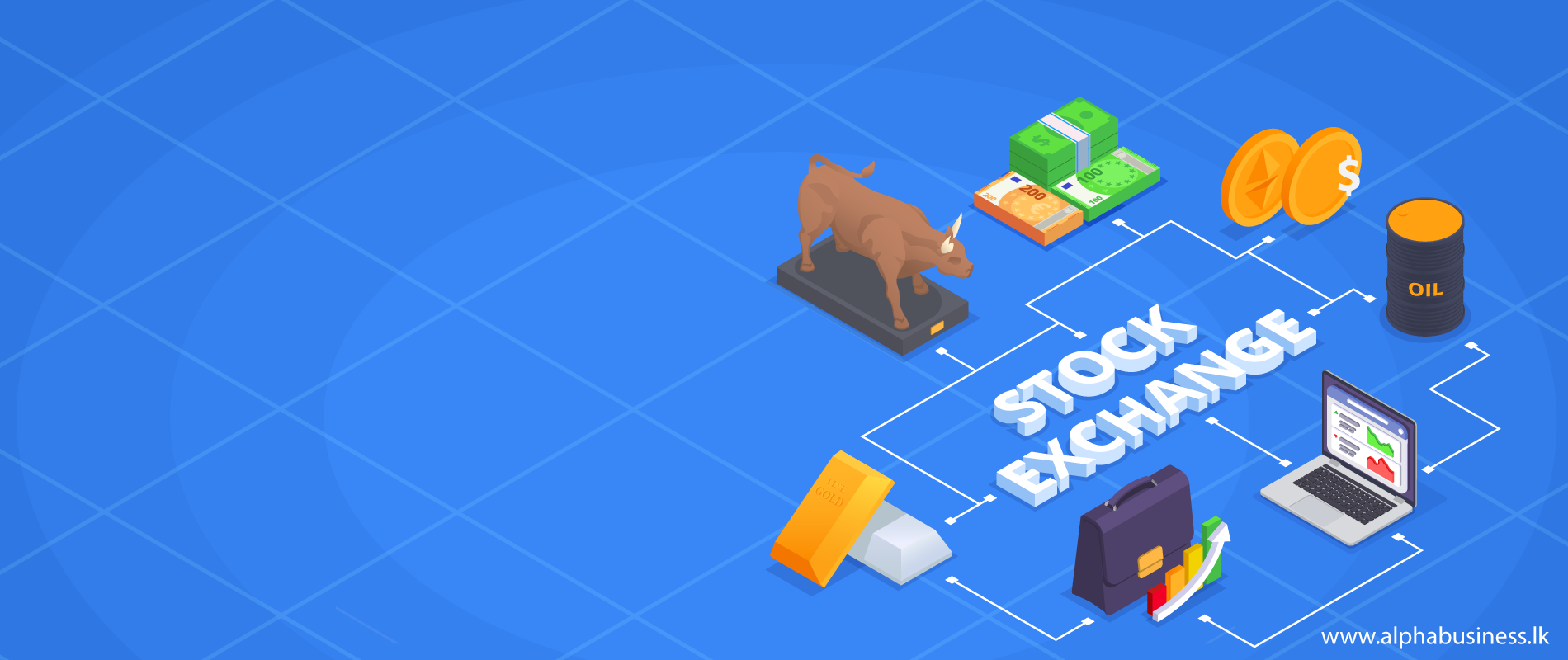 Classes for CFA level 1 conducted by a Veteran,
industry experienced & Sri Lanka's only CFA Charter Holder Lecture Panel
Complete the CFA program and earn the Chartered Financial Analyst® (CFA) credential,
one of the most respected and recognized investment designations in the world.
Why choose to Study CFA
@ Alpha Business School.
Nov / May Intakes
● Veteran, Industry Experienced CFA Charterholder Lecture Panel
● 250+ hours of live lectures
● Individual Attention
● Separate Revision program
● Discounts & Free Approved Texas Instruments Financial Calculator
● Free CFA Calculator Training
● Interest Free Installment plans
● Access to Recordings of Live Lectures
● Option to choose from physical, Online and Blended learning
CFA Fees
CFA Lecture Panel
Complete coverage of the syllabus with exhaustive revision via a properly organized course is Alpha Business School's primary objective. Thus, our eminent lecture panel's urge, proficiency and dedication help to achieve this.

Alpha Business School provides the perfect ambience in the study environment to boost and augment the candidate's capacity to overcome the examination hurdle with much merit and comfort. Our lecture panel comprises highly qualified CFA Charter-holders who also are veterans in investment banking.

The e-learning resources and recorded lectures avails you to study at your own pace despite you being unavailable to attend live lectures.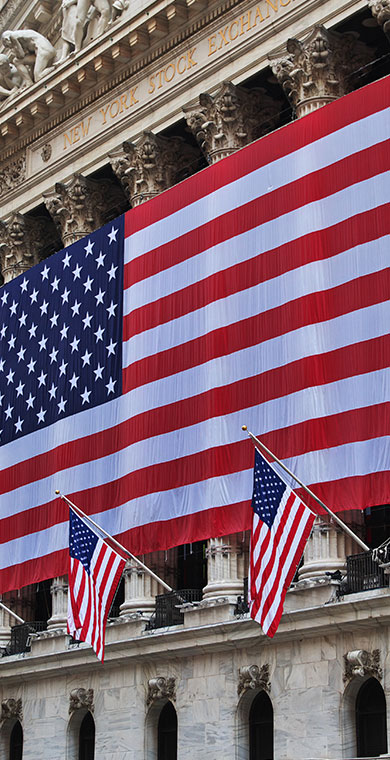 ---
Chartered Financial Analyst
@ Alpha Business School
The Chartered Financial Analyst - CFA Program, administered by the CFA Institute, helps investment and financial professionals to build a strong foundation of advanced investment analysis and real-world portfolio management skills.
Entry requirement to Join CFA
- A recognized Bachelor's Degree (BCom, BBA, BSc & etc.)
- An equivalent qualification (ACCA, CIMA, ICASL, CMA & etc.)
- Final year student of the Bachelor's Degree Program.
- 4 years qualified work experience.
- A combination of academic and professional experience that totals 4 years and an international travel passport.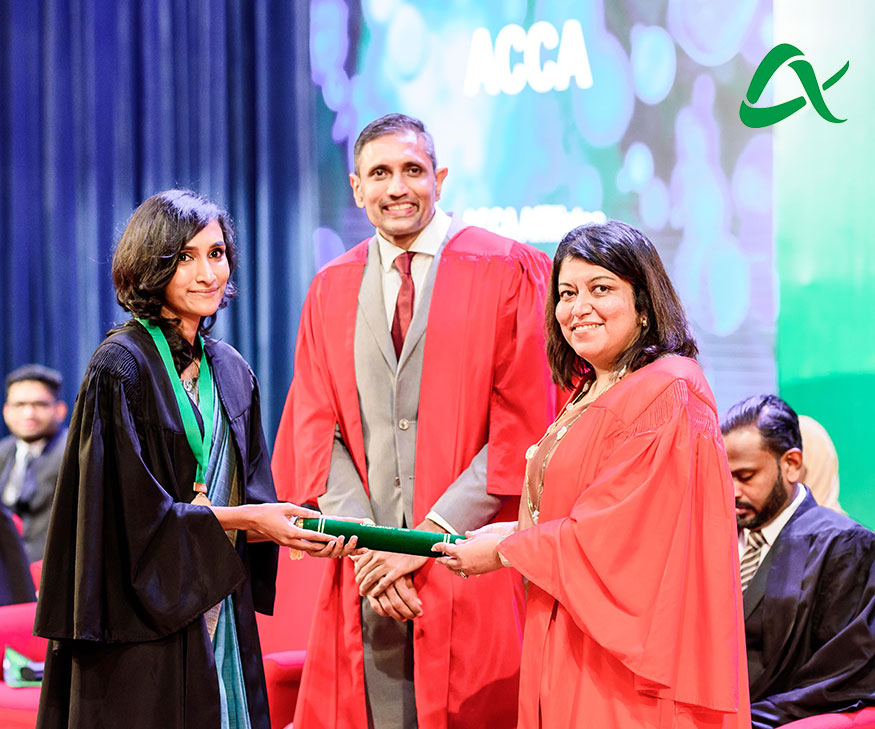 Our Management Team @ Alpha Business School
---